alexanderarutyunov story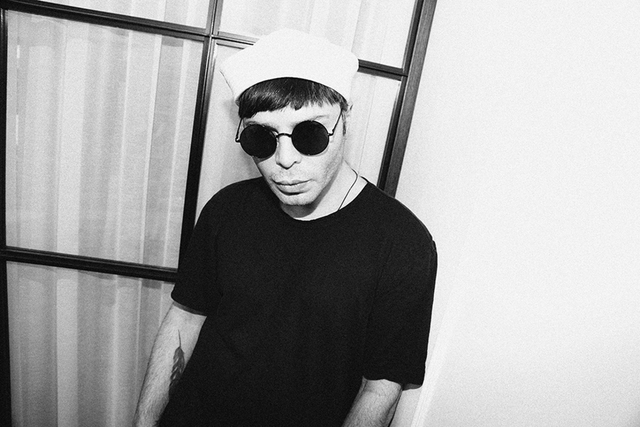 ALEXANDER ARUTYUNOV STORY
Alexander Arutyunov was born in Georgia (Tbilisi), where he lived until his he went away to school in Moscow. Though he found his passion there it wasn't until he went back to Georgia where he found his inspiration. With Georgia's strong traditions and cultural values, it was a major influenced on his work.
Today Alexander is one of the brightest designers of the Russian fashion industry – and that is only the beginning! His dreams and desires to do what he likes are big and it motivates him to keep working.
The first collection of Alexander Arutyunov was presented in Moscow in 2011. Since then, Arutyunov never missed any season. He featured two collections in a year, simultaneously worked on his capsular collections and on his line of accessories and jewelry.
The brand Alexander Arutyunov distinguished courage, sexuality and the desire to make every woman into the object of admiration. Exaggerated femininity is achieved by individual painstaking approach in the creation of each object. The designer works a lot with handmade work, painting and embroidery. That is why Alexander refuses factory production, because it's important for him to be able to control the quality and exclusivity of each item, which sets him apart from his competitors.